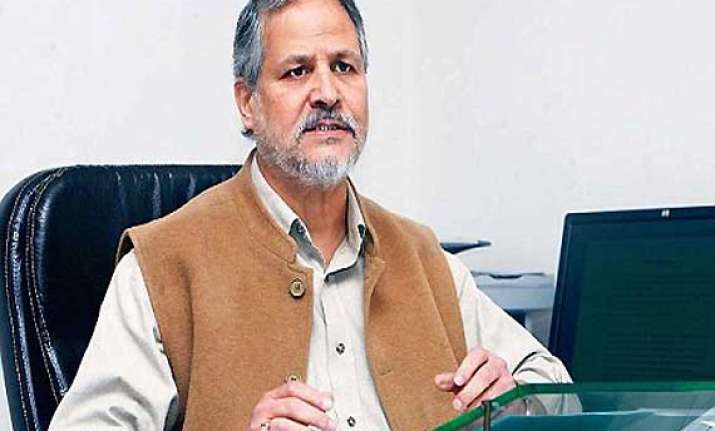 New Delhi: Delhi Lt Governor Najeeb Jung is expected to give his report to the Centre tomorrow on the follow up action in the wake of resignation of the Aam Aadmi Party Government.
Sources said he would give his report on the situation to the President through the Union Home Ministry for final decision on whether to bring the national capital under a spell of central rule or dissolve the House for holding elections along with Lok Sabha polls as recommended by the outgoing cabinet.
The Lt Governor will send a "factual report" along with resignation of the Government and the Cabinet's recommendation.