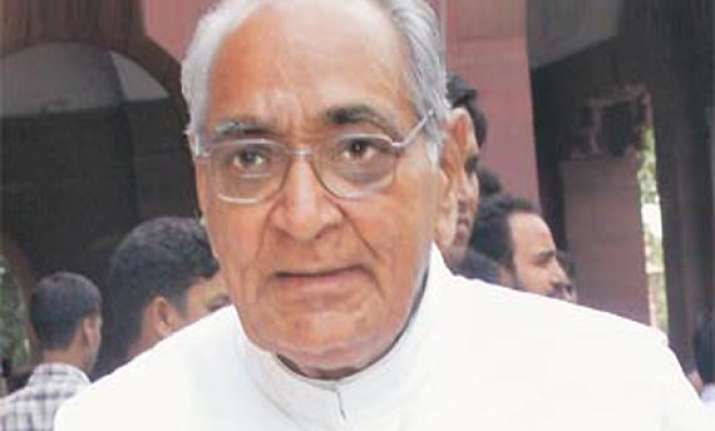 Ahmedabad, Jun 25: Senior Congress leader Motilal Vora today said no politics should be played over the Uttarakhand tragedy as the focus right now should only be on relief and rescue operations.
"It's not a magical act that those many people can be saved in two days. We should keep politics away at the time of such natural calamity," he said, apparently referring to some reports that Gujarat Chief Minister Narendra Modi had helped in evacuation of 15,000 stranded people in two days.  
"If it was possible, then 10,000 strong Army would not have taken more than seven days to save around twenty thousands of people trapped in the calamity," Vora said here.  
"People will decide whether there is any truth behind such claims or not. This is the time we all put ourselves beyond politics and focus on a collective work to rebuild the region," Vora said, when asked about the reports.  
On Modi's offer to help rebuild the holy Kedarnath Temple, Vora said, "Chief Minister of that state Vijay Bahuguna has already made it clear that they are capable of rebuilding temple and a special committee has already been formed which will take assistance from Archaeological Survey of India."