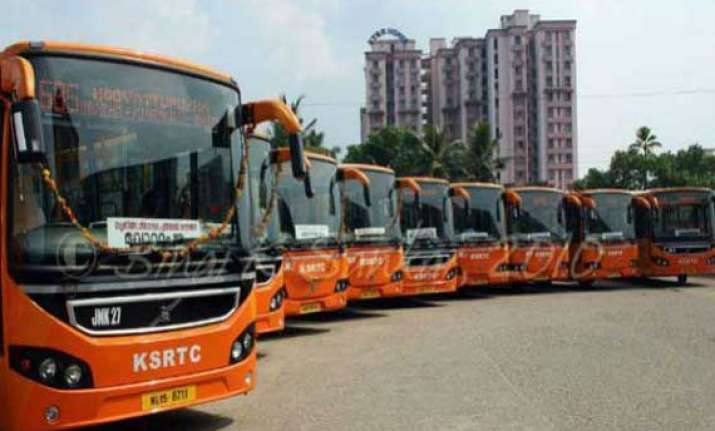 New Delhi: The Karnataka State Road Transport Corporation (KSRTC) has decided to hike bus fares across the board by an average seven to eight per cent, and the formal announcement will be made in the next couple of days.
Addressing presspersons here on Friday, Minister for Transport Ramalinga Reddy said that the KSRTC proposal to hike bus fares comes in the wake of increased diesel prices and maintenance cost.
The last time the transport corporation increased bus fares (by 10.5 per cent) was on June 15, 2013.