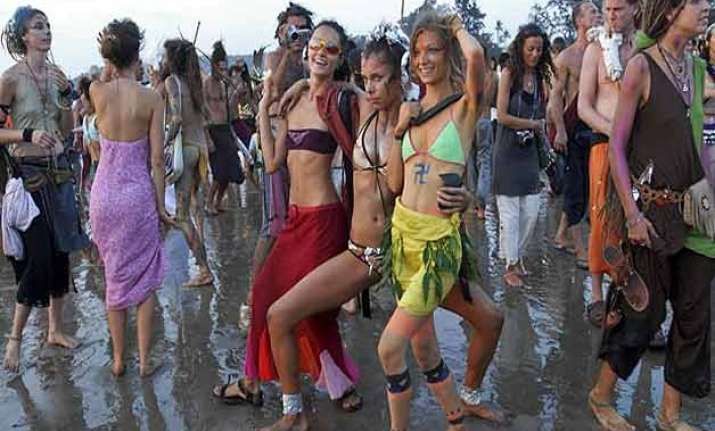 Bengaluru:  The Karnataka government has issued a gazette notification last month in which it has said that it will be compulsory for the party organizers to give the police detailed information about private parties and all kind s of related events.  The critics are criticizing it saying that it's a kind of moral policing.
That is not all, the notification also says that the Police will have all the right to gatecrash I any ongoing party and record the party proceedings on a camera. However it  needs to be mentioned that these rules do not apply to events  which are held at Bengaluru .
Officials believe that the government was forced to take syuch harsh decision after an incident  which took place between February 3 and 5, 2012, the Udupi district administration, in association with a private agency, had organised a tourism promotion event 'Spring Zouk' on the St. Mary's Island .
The foreigners who were present in that event  were found getting involved  in drugs and other unsocial activities. The event had led to a major uproar since the party took place on a sacred island considered a pilgrimage centre for Hindus.
A leading tour operator said "Under the pretext of preventing unwanted scenes involving foreigners in tourist destinations, the government is introducing several unacceptable rules and regulations. This will drive away tourists from coastal Karnataka.
Karnataka has become the second most visited state after Goa by the foreign tourist who found solace in the beaches of the state which includes the famous   Om beach also. Meanwhile, several complaints were lodged after tourists were found indulging in rave parties and walking nude on the beach lately.