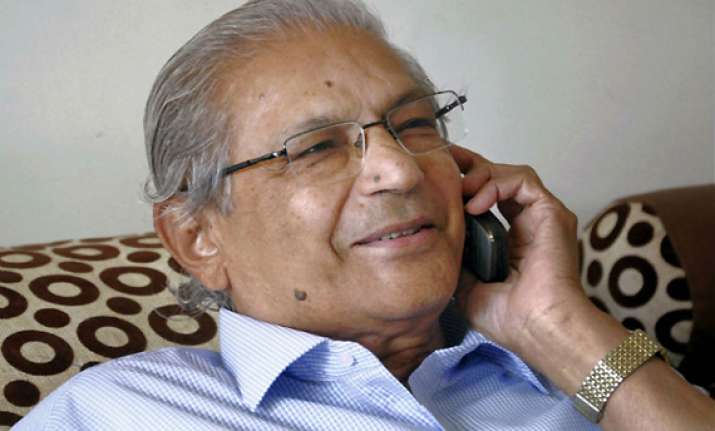 New Delhi, Aug 7: In a major embarrassment for the Gujarat government, Justice (retd) RA Mehta has refused to take charge as the Lokayukta because the state government took a long time in notifying his appointment.
Justice RA Mehta's appointment was cleared by the Supreme Court after it was challenged by Gujarat government.
In a letter to Gujarat Governor Kamla Beniwal and the government, Justice Mehta stated that he cannot assume the position in view of the mindset and attitude displayed by the state government.
Last month, the Supreme Court had rejected the Gujarat government's curative petition seeking chief minister's say in the appointment of Lokayukta as in Karnataka, paving the way for Justice Mehta to assume the prestigious office.