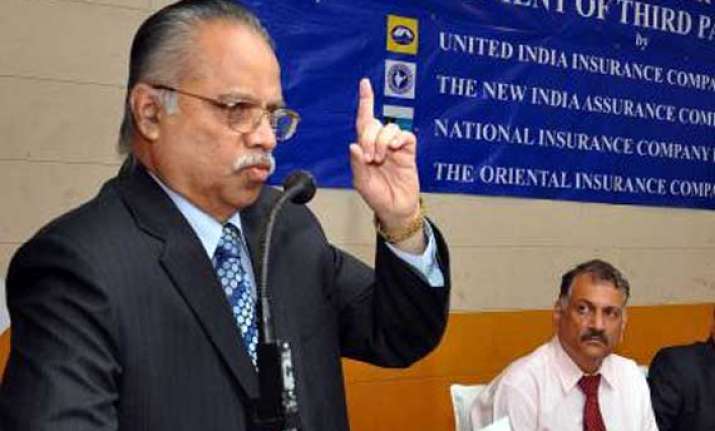 Chennai: Justice K N Basha, a former judge of the Madras High Court, yesterday assumed charge as Chairman of the Intellectual Property Appellate Board (IPAB) here.
Justice Basha, who retired in May, succeeds Justice Prabha Sridevan, also a former Judge of the Madras High Court, in IPAB.     
Born in 1951, Justice Basha enrolled as an advocate in 1976 and worked in law firms of NT Vanamamalai and R Balasubramanian. Later, he began independent practice and was appointed Additional Judge of the Madras High Court on December 10 2005.     
IPAB is headquartered in Chennai and holds circuit sittings at Delhi, Mumbai, Kolkata and Ahmedabad. S Usha is the Vice Chairman of IPAB.    
DPS Parmar and V Ravi are technical members for patents and trademark issues respectively.