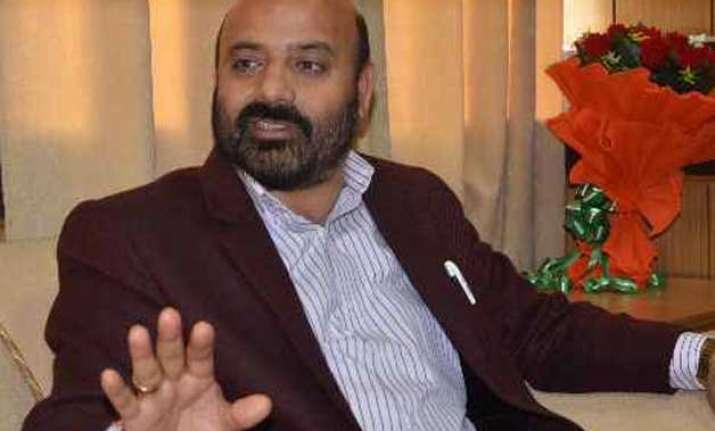 Jammu: The Jammu and Kashmir government is mulling to restructure the organisation of the forest department so as to make optimum use of manpower and to streamline its functioning.

J&K minister for Forest, Ecology and Environment, Bali Bhagat said this while reviewing the functioning of Forest Department at a meeting of officers held here today.  
"The government is mulling to restructure the organisation of the department to make optimum use of the manpower and to streamline the functioning," he said.  

Several issues related to the functioning of the department were discussed in detail and the minister sought views of the officers to make the department more vibrant and result-oriented by making the best use of resources.  

Laying stress on ensuring transparency, accountability and performance at all levels, the minister said that these three factors should be the basic benchmarks and officers must focus on these to achieve the results.

Asserting that a dedicated approach is needed to protect the forests and natural resources across the state, he reiterated his endeavor to ensure encroached land is vacated and called upon the officers to chalk out a comprehensive programme to achieve the target.