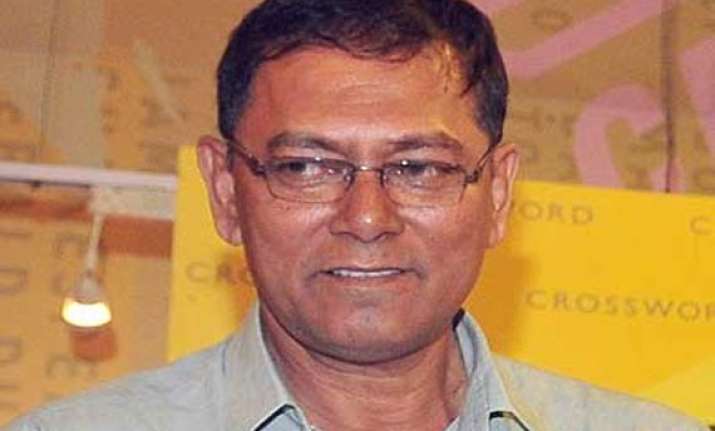 Mumbai, Nov 27: Officials of the Mumbai Police Crime Branch had their first suspicion about arrested Asian Age journalist Jigna Vora, when they found several hostile SMSes from Jigna's number  in J. Dey's cellphone a few days before his murder.

Mumbai newspaper DNA reports, after Dey's death, during the investigation police came across a few not-very-friendly-messages sent from Vora's cellphone to him.

 "We found some messages which showed that Vora was not very fond of Dey due to professional rivalry. We are collecting all the possible evidences like her call records, messages and recording of telephonic conversation to make our case stronger," said a senior crime branch official.

Vora has been booked under stringent sections of the Maharashtra Control of Organised Crime Act (MCOCA). She was arrested on Friday for allegedly abetting the crime nd sent to police custody till December 1.

On Friday, when Vora was produced in the court, she broke down and cried inconsolably but on Saturday during the interrogation, she was calm and composed.

"She didn't say anything to us and was sitting quietly during the interrogation," said an investigating officer.

Meanwhile police on Saturday searched Jigna's apartment in Ghatkopar to collect evidences relating to the murder.

Recently, after a city tabloid published a story mentioning that crime branch will taking action against senior reporter, Vora was very upset with the news and was preparing herself for the arrest, said a police officer.

 "Last time, when we called her for her statement, she came with extra pair of clothes and her medicines.
It looked as she knew that she will be arrested and was mentally prepared for it. It's a very tough situation for the journalist fraternity and for police also as we all know her very well, but we cannot ignore the crime she did," said the officer.