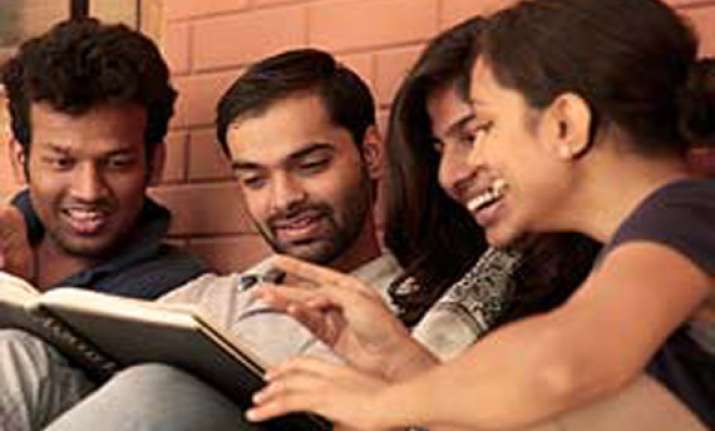 New Delhi: With 99.25 percent, Ayush Banerjee from Jamshedpur in Jharkhand Saturday topped the Indian School Certificate (ISC) Class 12 examination, in which girls outshone boys across the country.
"Girls have performed well and have outshone boys by 2.4 percent," said an official statement from the Council for the Indian School Certificate Examination (CISCE) Saturday.
"Ayush Banerjee is a student of Loyola School, Jamshedpur," the statement added.
In the National Capital Region, it was Gurgaon's Anaqat Kamboj who topped among girls, while Shivam Garg from Ghaziabad was the topper in the boys' category.
CISCE is a non-governmental board of school
education. It conducts two examinations - the Indian Certificate of Secondary Education (ICSE) and the Indian School Certificate (ISC).