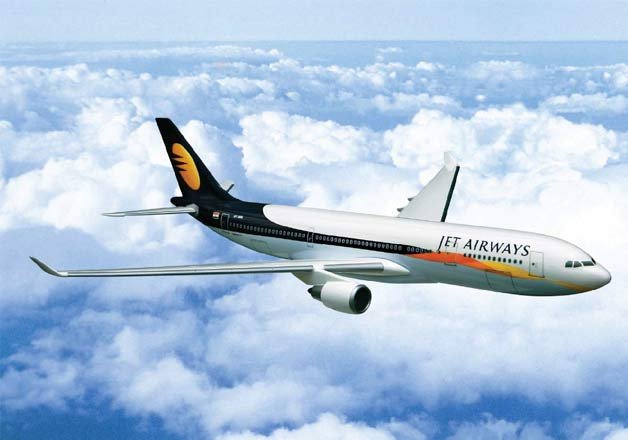 New Delhi: Amid the Jat community's agitation for job quota, which led to the multiple blockades of roads and railway tracks in Haryana, the one-way plane fares from Chandigarh, Amritsar and Jaipur to the capital have shot up even up to a lakh.
The regular fares on these routes range between Rs 3,000 and Rs 4,000.
All the major carriers, including Jet Airways, Air India and Spicejet are operating extra flights from Chandigarh and Jaipur following an aviation ministry order, still the prices have sky-rocketed.
Price of the 17:55 Jet Airways Delhi-Chandigarh flight on 21st February, 2016 was an astronomical Rs 99,000. 
Since Saturday, the airlines were charging anywhere between Rs 25,000 and Rs 55,000 for the one-hour flight between Delhi and Chandigarh, as against the fare of Rs 2,500-Rs 3,000 on normal days.
Airline sources told Hindustan Times that flights out of Chandigarh were fully booked as people were desperate to get out of the city. "These are the last few seats available and they are being sold for a premium," said an airline official who did not wish to be named.
Indeed, the air fare for travelling between Delhi and Chandigarh has soared to almost 15-20 times the actual rates. But, the demand is no less as there are only four airlines providing the service," said Amit Singh, assistant team leader of Flight Shop, a travel agency.
For the Delhi-Chandigarh route, the Monday price was Rs 15,167 for a non-stop flight and Rs 27,400 for flights with a stop in Mumbai.
For Tuesday, the non-stop fares ranged from Rs9,200 to Rs 15,200 but the one-stop flight cost over Rs 27,500.
Air India on Sunday capped fares for some routes. "AI is charging a nominal all-inclusive fare. The one-way fare between Delhi and Chandigarh is Rs 3,339 while it is Rs 3,960 between Delhi and Amritsar," it said.