Follow us on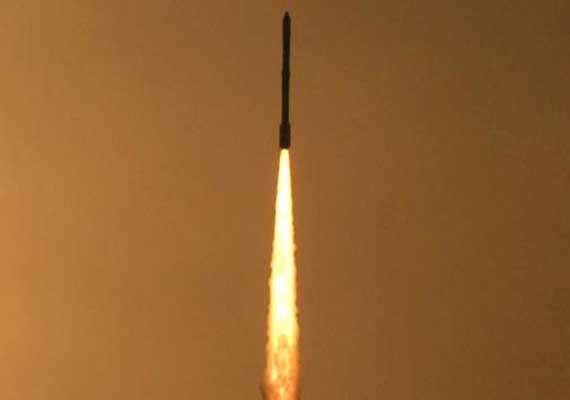 Chennai: Even as ISRO is gearing up for the launch of GSLV D5 from Sriharikota tomorrow, preparations are on for launch of the PSLV C24 carrying IRNSS-1B, which is likely in March.
"The integration process of the satellite IRNSS-1B with launch vehicle PSLV C24 was started on December 27. The launch is most likely in March," a senior ISRO official told PTI.
Since the integration is expected to take around 60 days, the vehicle would be ready by February end and the likely launch would be in March, he said.
"Right now, we decided to stop the integration of IRNSS-1B with PSLV C24 for three days due to the scheduled launch of GSLV D5 with GSAT-14 tomorrow," he said.
IRNSS-1B is the second satellite in the Indian Regional Navigation Satellite System (IRNSS) and is one of the seven satellites constituting the IRNSS space segment.
IRNSS-1A was successfully launch on board PSLV C22 on July 1 last year.
The applications of IRNSS include terrestrial, aerial and marine navigation, disaster management, vehicle tracking and fleet management, integration with mobile phones, precise timing, mapping and geodetic data capture, terrestrial navigation aid for hikers and travellers and visual and voice navigation for drivers.