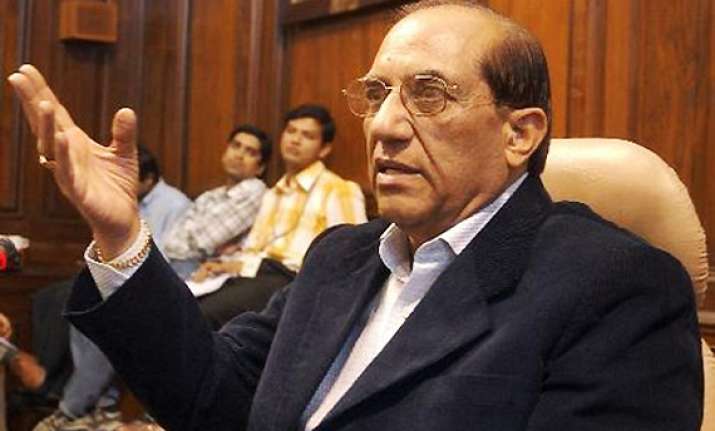 New Delhi, Dec 14: A day ahead of the crucial General Body Meeting of the Indian Olympic Association on the controversial Dow Chemicals issue, its acting president VK Malhotra today demanded the company to be removed from being one of the sponsors of the 2012 London Games. 

The IOA GBM is to meet tomorrow and Friday to take a decision on how to make it be known to the London Olympic organisers the Indian peoples' protests over a company linked with Union Carbide, which had killed thousands in the 1984 Bhopal gas tragedy.

Malhotra, however, stopped short of calling for an Olympic boycott by India though he had said earlier that the country ill affords to do so.

"Olympics are about love, brotherhood and transparency and this company (Dow) is linked with another which was responsible for killing thousands of Indian people. It's unacceptable that such a company is a sponsor in the Olympics.  So we will ask the London organisers to remove the company from being a sponsor," Malhotra said. 

He said the IOA has written to the Prime Minister and Sports Minister about this, seeking advice for coordinated response to the issue.

"I have written to the Prime Minister and Sports Minister what actions they are going to take. We are also taking our own action and it is better it is not different from what the government is taking," he said.

Over 15,000 people died and lakhs disabled in 1984 when gas leaked out of a Union Carbide pesticide plant in Bhopal.  Dow bought Union Carbide in 2001.

Victims of the disaster, as well as Indian Olympians and officials, have been pressuring 2012 Olympic organisers to drop Dow as a sponsor.