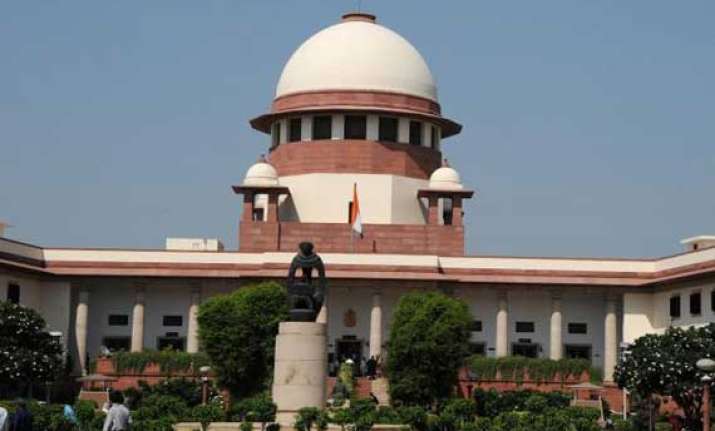 New Delhi: The international community should hang its head in shame for not recognizing rights of animals, a species which served the humanity from the time of Adam and Eve, the Supreme Court held today.
A bench headed by Justice K S Radhakrishnan expressed concern over torture of animals at the hands of human beings and even hoped that Indian Parliament would one day elevate rights of animals as constitutional rights.  
"We may, at the outset, indicate unfortunately, there is no international agreement that ensures the welfare and protection of animals. United Nations, all these years, safeguarded only the rights of human beings, not the rights of other species like animals, ignoring the fact that many of them, including Bulls, are sacrificing their lives to alleviate human suffering, combating diseases and as food for human consumption," Justice Radhakrishnan said.