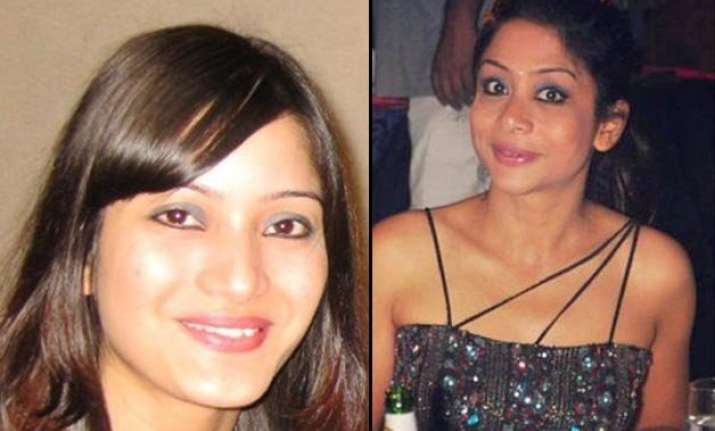 Mumbai: Sheena Bora was strangulated to death in the car and then the body was disposed off by using petrol in Raigad forest on April 24 2012, Mumbai Police Commissioner Rakesh Maria said today.
"The girl was strangulated in the car and then the body was disposed off by using petrol. Indrani was present in the car," Mumbai police chief said.
Indrani, with the help of her driver and ex-husband Sanjeev Khanna, killed Sheena and deposed her body in the forest.
Indrani's former husband Sanjeev Khanna was also arrested today from Kolkata in connection with the case.
Maria said there are three accused in the case and all of them have been arrested.
Her body was recovered by Raigad Police on May 23, a month after her death.
43-year-old Indrani Mukerjea was yesterday arrested for allegedly killing her daughter Sheena, who was earlier believed to be her sister.
She was arrested from her Mumbai residence after her driver confessed that he had killed Sheena in 2012 following his employer's orders.
Giving details of the conspiracy and murder of high profile murder case, Mumbai Police Commissioner said that the accused driver had taken a police team to the spot where Sheena was buried after confessing the crime.
"Our team had been working on this case for last two months. In our investigation, the accused driver Shyamvar rai confessed to this murder. He took us to the spot and showed where they had disposed off the body," said Maria.
The accuse shyamvar rai was arrested on 21 August 2015 in an arms haul case for possessing a pistol. During his interrogation, Shyamvar spilled the beans implicating his employer in the murder case.
"We arrested the second accused Indrani Mukerjea yesterday and the third accused Sanjeev khanna was arrested today from  Kolkata. All three accused have been arrested," Maria said.
Indrani is married to Peter Mukerjea, former STAR India CEO and considered one of India's most influential television executives.
When Police arrested Indrani yesterday for the murder of Sheena, she was believed to be deceased's sister. It was later revealed that Sheena was actually Indrani's daughter from an earlier marriage, a fact even her husband Peter was not aware of.