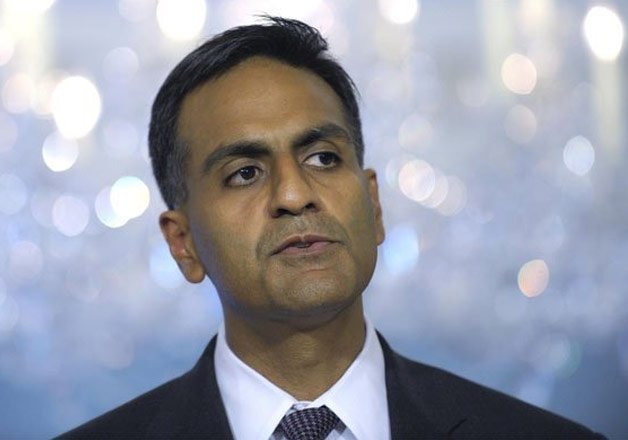 Guwahati: Indo-US relations have reached a new level with Prime Minister Narendra Modi's visit to the USA, America's Ambassador to India Richard Verma said on Wednesday.
"The Indo-US relations have reached a new level with Prime Minister Modi going to the US. It (his visit) jump-started a lot of initiatives," Verma told reporters at a press meet here.
"We have a very good partner in this Prime Minister. He (Modi) says he wants to have very good relations with USA. We have a very good partnership and it is going in the right direction," he said.
30 projects were taken up during Modi's visit, Verma said, adding, "We have to keep the momentum going on all fronts."
"I am excited about where we are going...New ideas and initiatives for trade, students, faculty, health, security area. Investments for students tripled," he said.
"Trade and economy are the corner stones of our relations. Last year there was 28 billion Dollars US investments in India with the setting up of 500 companies employing thousands of Indians," the US ambassador said.
"Likewise, 200 Indian companies came to USA employing several thousand Americans," Verma pointed out.
Though Indo-US trade grew from 100 billion Dollars to 500 billion Dollars, he said it translated to only two per cent exports to each other.
Verma said he was optimistic about enhancing the trade ties and added that bilateral investment treaties have to be signed to enhance investor confidence and bring in more opportunities by linking Indian companies with US firms.
For India to attract investments, he said, the tax and legal regime have also to be in place with easy business modules.