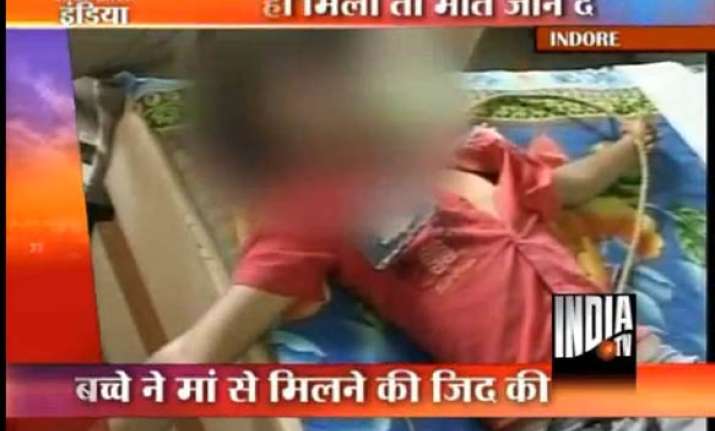 Indore, Jul 9 : This is another tragic story on the lines of Kramer v Kramer. Indore resident Sunil Shinde was staying with his 12-year-old son Aniket, while his estranged wife was staying with their two daughters in Jalgaon, Maharashtra.  

The couple have been going through a divorce case in Jalgaon. On Friday, as Sunil prepared to leave for Jalgaon to attend the court case, son Aniket tugged at his father and insisted on going with him to meet his mother and two sisters, but Shinde disagreed.

He asked Aniket to stay at home and proceeded to Jalgaon. A dishearened Aniket hanged himself from the window sill after locking the room from inside.Aniket was a student of Class VI in Indore. City SP Shailendra Singh Chauhan appealed to couples not to cause unnecessary mental stress for their children.