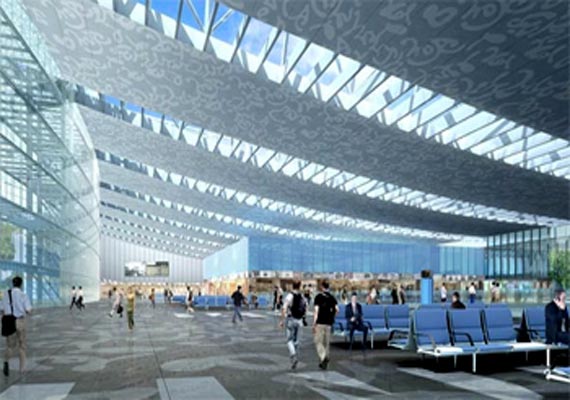 Kolkata, July 25: The maintenance officer-in-charge of IndiGo airlines died yesterday after falling from the rear door of an aircraft during routine maintenance work at NSC Bose International airport here.
The IndiGo airlines officer, Debasish Deb (30), died on the spot after falling from the plane at about 3.30 am, the police said.
A resident of Santoshpur in Kolkata, Deb was busy looking after the maintenance work in a plane before its morning flight to Bhubaneswar.
The flight took off on time in the morning, airport source said.