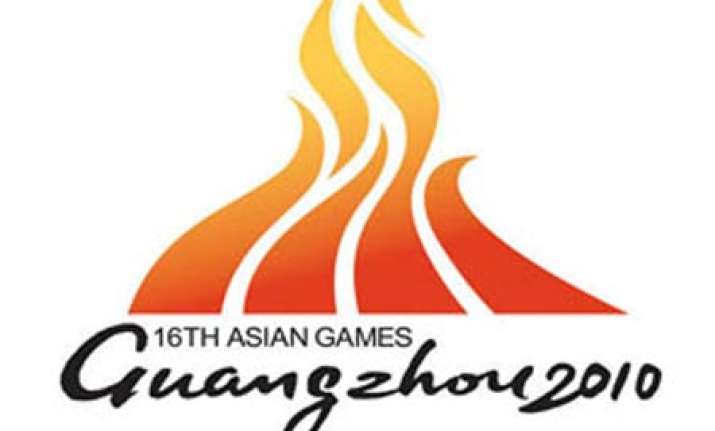 Guangzhou, Nov 18 : India today won two unexpected medals in rowing with the men's four and lightweight four teams bagging a silver each in the Asian Games here today.
The men's four team of Anil Kumar, Saji Thomas, Ranjit Singh and Jenil Krishnan won silver, completing the distance of 2000m in 6:16.79, behind China (6:06.40). Uzbekistan won bronze with a timing of 6:22.70.
In the men's lightweight four event final, the Indian quartet of Lokesh Kumar, Manjeet Singh, Rajesh Kumar Yadav and Satish Joshi finished second with a timing of 6:13.32, behind Japan who clocked 6:10.14.Hong Kong won the bronze, clocking 6:14.84.
The women's four team of Monalisa Khumanthem, Rameshwori Devi, Tababi Devi and Shruti Kamath, however, disappointed with a fifth place finish clocking 7:08.85.
In the men's sculls finals also, Indians failed to finish at the podium. PTI