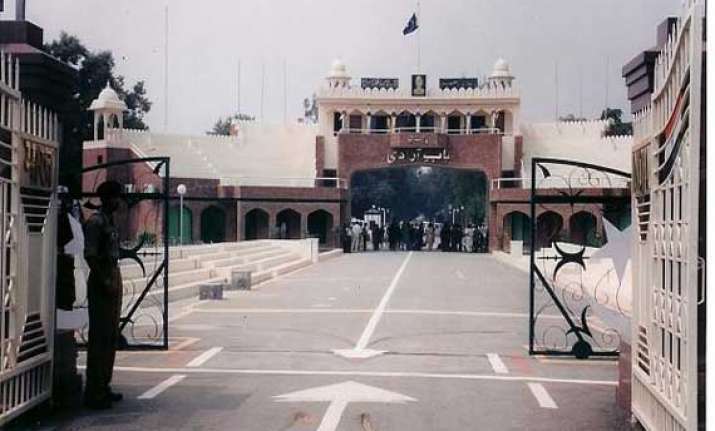 Amritsar: A total of 151 Indian fishermen released by Pakistan from prisons in that country ahead of Pakistani Prime Minister Nawaz Sharif's visit to India will cross over into Indian territory Monday, officials said here Sunday.
Pakistan Sunday released on humanitarian grounds the Indian prisoners, who were detained when they strayed into Pakistani waters while fishing.
Their release came a day ahead of Sharif's visit to New Delhi to attend the oath-taking ceremony of Prime Minister-designate Narendra Modi.
Sources in the Border Security Force (BSF), which mans the international boundary between India and Pakistan, said the fishermen will cross from the Wagah-Attari joint check post, 30 km from here, Monday morning.
Most of the fishermen belong to coastal areas of Gujarat, Modi's home state.