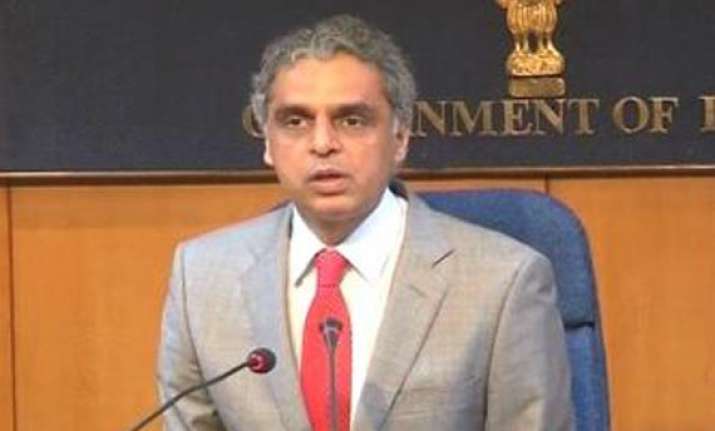 New Delhi: Fishermen from India and Sri Lanka have started implementing the steps worked out to resolve the dispute over fishing rights in the Palk Strait within a timeframe.
External Affairs Ministry spokesman Syed Akbaruddin said the outcome of the steps should be awaited as the implementation started only yesterday.  "Fishermen across the Palk Strait had a successful meeting last month. Implementation started yesterday," he said.  
He said it was for fishermen to decide what steps were needed to address the dispute between them.  "Some steps have been decided. They have worked out a timeframe for its implementation. Let us see. We will know the outcome when it happens," he added.