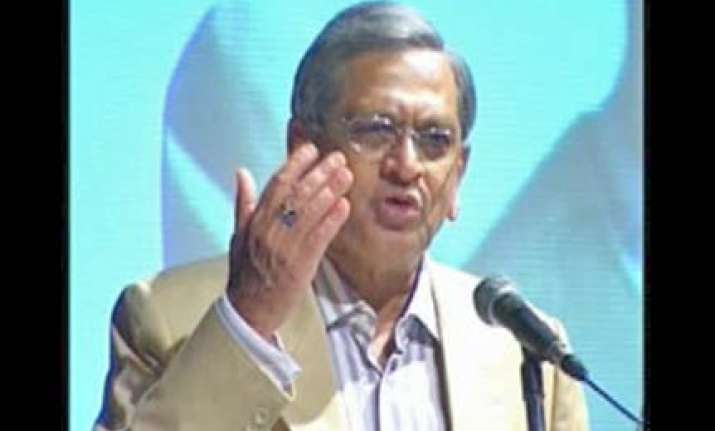 Dismissing Pakistan's allegation that India was involved in the Lahore blast, External Affairs Minister S M Krishna today said it was "most unthinkable" and a "falsehood" that was being spread.
Asserting that these incidents were occurring due to "selective" approach of Pakistan against terror, the minister said, "I think all these issues of blasts arises out of our attitude towards terror.
"When we take a firm stand against terror, not on a selective basis but across the board, then I am sure that Pakistan will be happier and India will be peaceful."
"It is the most unthinkable accusation that anybody can make against India. It is a falsehood which is being spread. We deny any involvement in any blast, anywhere," Krishna told reporters.