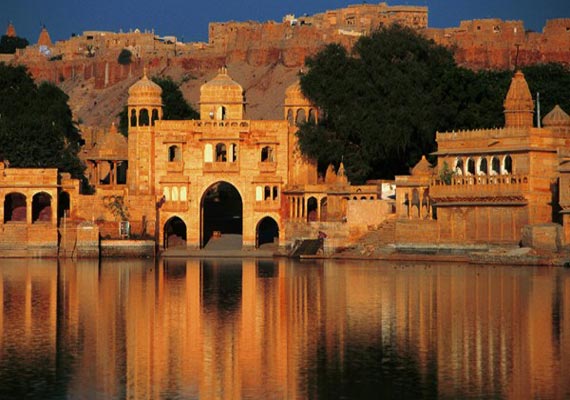 Jodhpur, Jul 24: Seeking official status for Rajasthani language, Union Culture Minister Chandresh Kumari Katoch has written to the Prime Minister urging him to include the language in the Eighth Schedule of the Constitution.
She urged upon the Prime Minister in her letter to consider the demand of the people of Rajasthan and bring a Bill to include Rajasthani in the Eighth Schedule during the upcoming Monsoon session of the Parliament.
Referring to National Census reports from 1901 till 1961, Katoch wrote the reports had recorded Rajasthani as a separate and independent language with many dialects.
Sahitya Akademi and University Grants Commission have recognised Rajasthani as a distinct language from Hindi and it is being taught in the universities of Jodhpur and Udaipur, she said in the letter, adding Rajasthan Board of Secondary Education has included Rajasthani in the course and since 1973 it has been treated as an optional subject.
The Minister said during Chief Minister
Ashok Gehlot
's tenure in 2003, Rajasthan Assembly had passed an unanimous resolution for inclusion of Rajasthani in the Eighth Schedule of the Constitution.