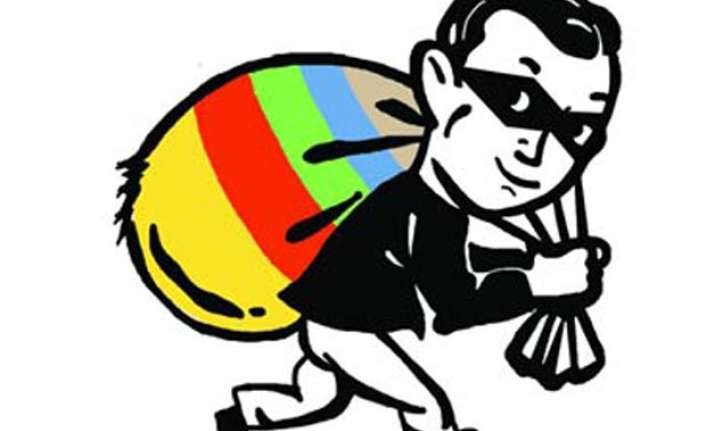 New Delhi: According to the new documents obtained from the finance ministry, twenty five nationalized banks have lost Rs 12, 620 crore in last four financial years.
The documents revealed that there have been 4,845 cases of bank frauds over this period of time. Out of Rs 12,620, Rs 2, 060.75 crore were lost by five banks headquartered in Karnataka alone. These banks are Canara Bank, Vijaya Bank, Corporation Bank, Syndicate Bank and State Bank of Mysore.
The latest instance surfaced on Wednesday when the CBI registered a case against an Ahmedabad-based telecom company and its directors following a joint complaint from State Bank of India, Vijaya Bank and Canara Bank.
According to CBI statement published in TOI, "It is alleged that expressing urgency, the company promoter got Rs 40.4 crore released from the three banks even though some documentation was pending. He disappeared after seeking time until August 31, 2013, to repay the loan".
Among the documents the promoter submitted were letters of credit (LCs), which turned out to be fake. A term loan of Rs 86 crore was also released to this firm, which too was allegedly siphoned off. There is an estimated total loss of Rs 126.4 crore to the banks.
In another case, the CBI on Thursday arrested a former managing director of a Bhopal-based private firm, who was absconding in a case relating to alleged loss of Rs 3.63 crore to State Bank of Indore. He conspired with bank officials to obtain credit facilities on the basis of fake collateral during 2003-2004.