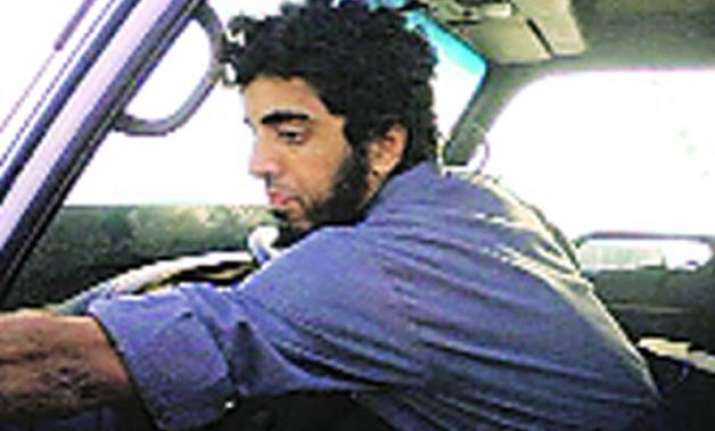 New Delhi: Images of Thane call centre employee-turned-Islamic State jihadi, Saheem Tanki, have surfaced online. All the photographs were taken just ahead of the launch of a suicide bombing by him in the north-eastern Syrian city of al-Hasaka earlier this month.
The images were released on Saturday late night at multiple social media platforms linked to the Islamic State.
Islamic State supporters, in their online messages, have also recorded what they claim was Tanki's last statement. The messages also contain Tanki's last wish before his suicide mission -- 'Tell my mother to come on correct creed so we can meet in jannah (paradise).'
Islamic State supporters further claimed that no video was made of the operation in which Tanki is believed to be killed and that the decision of suicide bombing was made at his own request.
Tanki's family members had earlier told the National Investigation Agency (NIA) that they had received a phone call from an unknown Iraqi number informing them of his death.
NIA, however, said that they are yet to arrive at any conclusions about Tanki's whereabouts or status.
The family has not communicated with Tanki for over two months.
Reports have emerged that four Muslim boys identified as Aarif Majid, Fahad Shaikh, Amaan Tandel and Saheem Tanki, hailing from Kalyan district in Thane, on 25 May last year, left along with 40 others by an Etihad flight to Baghdad on a pilgrimage. On May 31st, they called for a private taxi which dropped them at Mosul. Then they went missing.
Majid returned home to India nearly two months ago after sustaining combat injuries near Mosul in Iraq, and is now in the custody of the NIA.