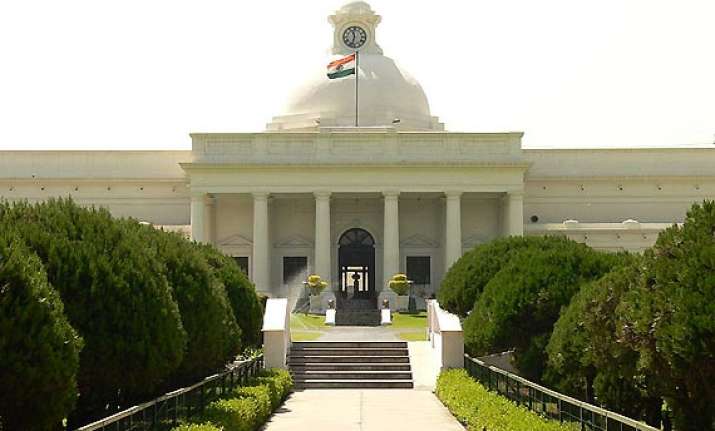 Roorkee: Picture this: Robots braving bullets while ferrying weapons and ammunition to soldiers on the battle front.
Or, a robotic arm resembling the human variety that can work in hazardous areas like blast furnaces. Students at IIT-Roorkee are swotting to turn these ideas into reality.
At the leafy Indian Institute of Technology-Roorkee (IIT-Roorkee campus, a group of PhD students is working on a four-legged robot that would be able to carry weapons to soldiers on the battlefront. And a broken limb would be no deterrent."
"We are working on the operational prototype of a four-legged robot that consists of a chassis and can be used at the forefront of war areas, for instance to carry weapons," PM Pathak, associate professor in the mechanical engineering department, told IANS.
"Even if one limb is hit by a bullet, the robot can continue to function on the remaining three limbs, and even of two," explained Divye Anand, a third year student in the robotics department.
Some students are working on a robotic arm that resembles a human arm with flexible finger-like extensions that can be used to pick up, hold or even push objects. The robotic arm can withstand high heat and can be used by people who work in hazardous spaces like blast furnaces.
At the annual IIT-Roorkee TechFest - Cognizance - hundreds of students from various IITs and other engineering colleges across India showcased over 2,000 robotic inventions.
One section, titled Power-Drift, focussed on robotic racing cars. A Formula 1 track was laid out on which miniature battery-run robotic cars whizzed around - as students enthusiastically clapped and cheered.