Follow us on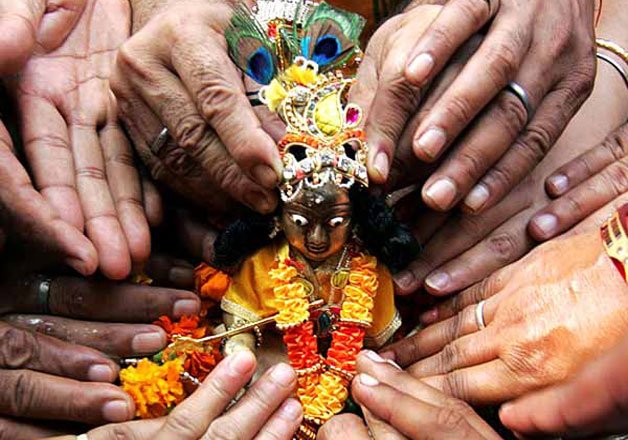 New Delhi: Shri Krishna Janmashtami is the birth date of Lord Krishna, who was born on the eighth night of the Krishna Paksh (waning moon) during the month of Shravan as per the Hindu calendar.
He was born in Mathura to slay the tyrant ruler Kamsa. Since the Lord acquired a mortal form on this day, he is revered every year on this day by celebrating Krishna Janmashtami.
This year's Janmashtami is quite unique. Something will happen on this Krishna Janmashtami that has not happened in the past 50 years.
It is only this time that Rohini Nakshatra (constellation) will remain in the skies for a full 24 hours as compared to the previous years. That means the Rohini Nakshatra will remain for the entire duration on the eighth day of the waning moon.
As per the astrological calculations, the day (Saturday) when Janmashtami falls will be in Taurus in the presence of the moon. It is simultaneously in the 'Balava Karana' of Rohini Nakshatra which is beneficial in many ways.
The mentioned Nakshatra will be 90 percent stronger on this day. Lord Krishna was also born in Rohini Nakshatra. Hence if one prays to the Lord during this Nakshatra, then it is expected that the day will bring them peace, wealth and prosperity. The day is also good for starting a new practice or buying something new.
One should revere Lord Vasudeva with full diligence on this day. It is said that since Lord Krishna's birth will be celebrated at midnight on Janmashtami, if one prays with full sincerity at that time then the sins of their last three births will be washed off.
One should recite mantra of the Lord on this night and offer Him sweets while remembering Him.