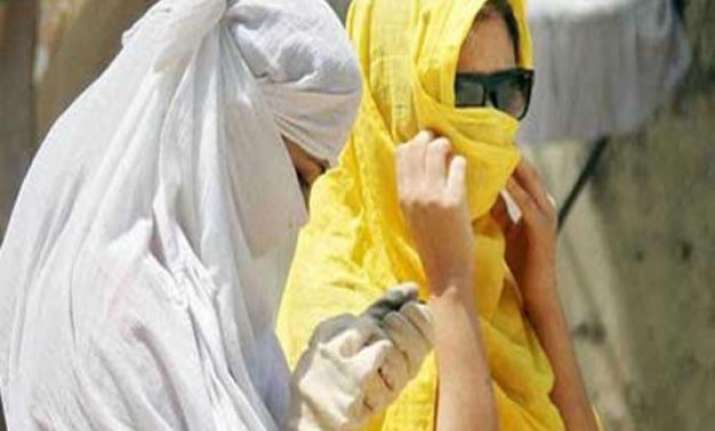 New Delhi:  It was a hot day in the national capital as mercury shot up to 40.3 degrees Celsius, one notch above normal for this time of the season.  
The minimum temperature was today recorded at 24.8 degrees Celsius, one degree below the season's average, the MeT department said, adding that no rainfall was recorded in the Delhi.
Humidity oscillated between 26 and 73 per cent.  Meanwhile, the weather department predicted clear skies tomorrow.
"The skies will be mainly clear. The maximum and minimum temperatures are expected to hover at 42 and 27 degrees Celsius, respectively," the MeT office said.  
The maximum temperature yesterday had settled two notches below the normal at 37 degrees while the minimum was recorded at 22 degrees which was also four notches below the average.