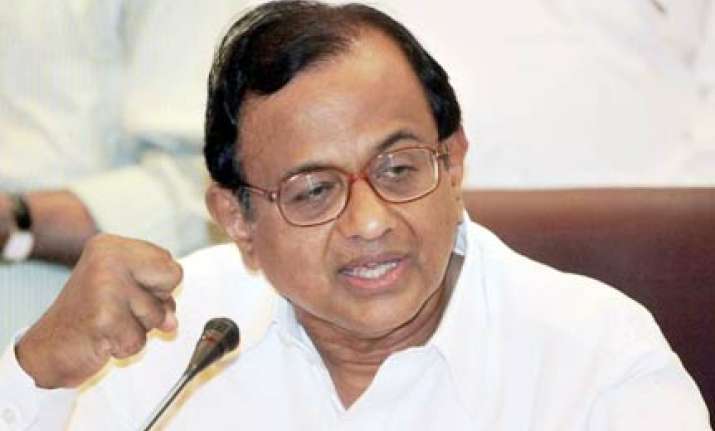 New Delhi, Oct 16 : Union Home Minister P Chidambaram today said his Ministry was ready to give inputs to the appropriate authorities looking into allegations of corruption relating to the Commonwealth Games.
"If we are asked about what went wrong (in the Games) by the appropriate inquiring authorities, certainly Delhi Police and the MHA will provide inputs," he told reporters here.
He was replying to a question on whether the Home Ministry will provide any inputs on issues relating to problems in ticketing and accreditation for the Games.
Asked what would be scope of the probe, he said, "I don't know. I have nothing to do with it."
Prime Minister Manmohan Singh had yesterday appointed a high-level committee headed by a former CAG to go into allegations of corruption relating to the sporting extravaganza. PTI