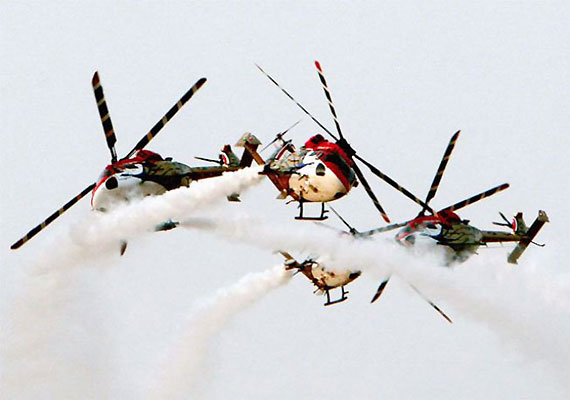 New Delhi, Mar 4: An official of the Union home ministry has been questioned by the police and other agencies in connection with an espionage case in Rajasthan.
The official, who works with the foreigners division of the home ministry, has been questioned for his alleged links with a suspected ISI agent arrested in Pokhran last month, sources said.
The official's name allegedly figured in the call data records of the suspected ISI agent, Sumer Khan, who was arrested last month on the charge of passing on information about IAF's exercise to an ISI operative in Pakistan.
The official is also being accused of helping certain persons getting extension of visa, the sources said.