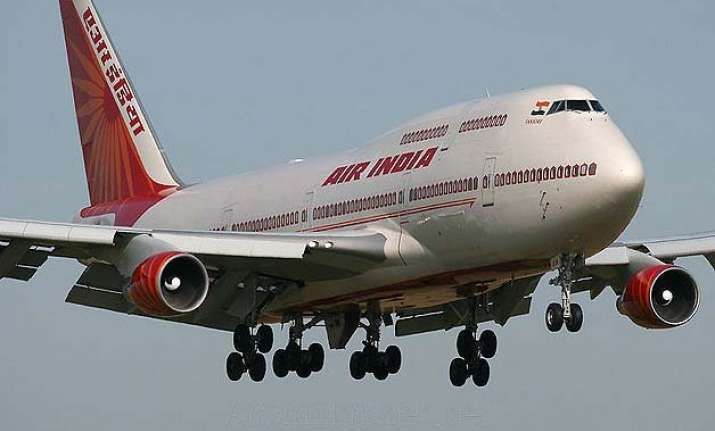 New Delhi: An email sent to pilots of Jet Airways has cited an attempt to hijack a London-bound Air India flight on Friday.
Several airlines have, subsequently, asked their crew to be on alert during flights, after citing the alleged incident on board the recent international flight where there was a suspicious attempt to gain access to the cockpit.
According to Hindustan Times, the email sent to the pilots on Friday said that a passenger aboard the Air India flight pretended to be ill and five others who were Pakistani Nationals claimed to be doctors and volunteered medical assistance to the former.
After examining the 'sick' passenger, the so-called doctors insisted strongly on meeting the captain, but were refused permission.
The note said that the captain refused to meet the 'doctors' because the crew suspected their actions.
According to aviation sources, five Pakistani nationals with fake numbers had insisted on meeting the captain on the Air India flight to London.
Similar accounts have been sent to cabin crew at other airlines, with strict instructions that no 'unauthorised' person is to be allowed entry to the cockpit at any cost, aviation sources said.
Top intelligence officials, however, dismissed the claims. Air India declined to comment while attempts to elicit a response from the Bureau of Civil Aviation Security also went unanswered.
Other senior government officials, who would ordinarily have been briefed on such a matter, told HT they were unaware of any such incident. But the aviation sector seemed spooked.