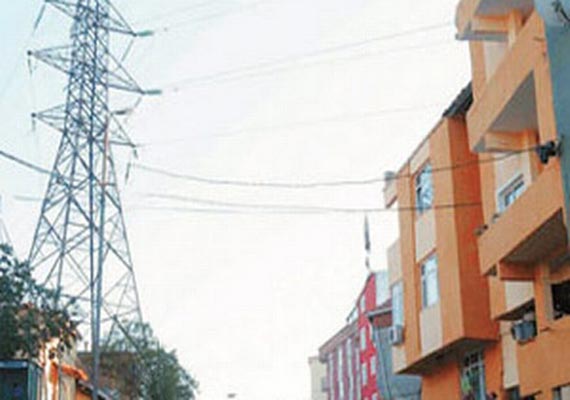 New Delhi, Jul 27: High tension transmission wires crossing over various colonies in West Delhi and posing threat to life of the resident will be removed soon.
"Delhi Chief Minister Sheila Dikshit has accepted the request of removal of high tension, 33KVA and 11 KVA, wires from the localities and it would be removed in next two-three months," Mukesh Sharma, Uttam Nagar MLA and Parliamentary Secretary to the CM, announced at a public function here today.
Sharma had written to the CM in June, requesting immediate removal of the high tension 33KVA and 11 KVA wires passing through Prajapat Colony, Bhagwati Vihar, Vishnu Vihar, Bindapur DDA flats pocket III, Bindapur Extension and Bindapur Harizan Basti.
The 50 per cent cost of shifting of high tension wires would be borne by the Department of Power, while the other 50 per cent by the Urban Development Department, through MLA Local Area Development funds in regularised unauthorized colonies, urbanised villages and resettlement colonies.
Department of Power has asked the BSES Rajdhani Power Limited to prepare an estimate for shifting of power cables.