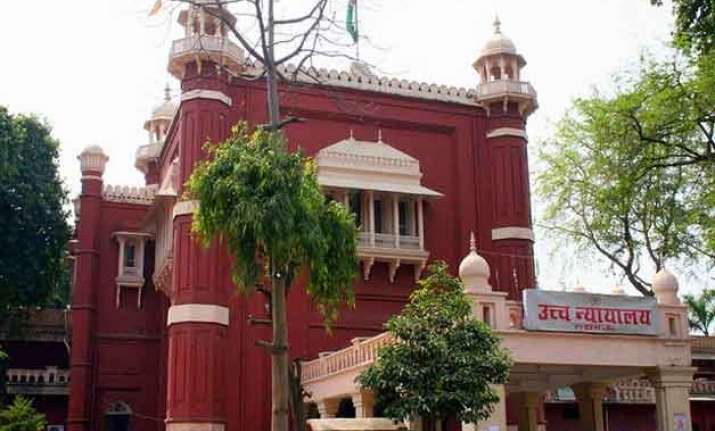 Lucknow: The Lucknow bench of the Allahabad High Court Wednesday directed the Akhilesh Yadav government in Uttar Pradesh to step up its efforts to contain the H1N1 virus, and also purchase three lakh masks and medicine within the next three days to take on swine flu.
The directive directive came on a public suit.
The high court also asked the state government to initiate more proactive swine flu awareness programmes so that people are aware of the reasons that contribute to the spread of swine flu.
Meanwhile, two more people in the state have tested positive for swine flu, taking the number of patients to 389.
Ten people have so far succumbed to the flu.
The court has asked for these masks and medicines to be provided to the health department for further distribution. Principal Secretary (Health), District Magistrate of Lucknow and chief medical officer were also present in the court.
In a related development, the Dehradun district authorities in Uttarakhand have ordered closure of all schools in the hill state capital from lower KG to class V.
This, an official told IANS, has been done in view of the Swine Flu. Health officials say once the temperature increases, the swine flu virus would lose its present intensity to infect.