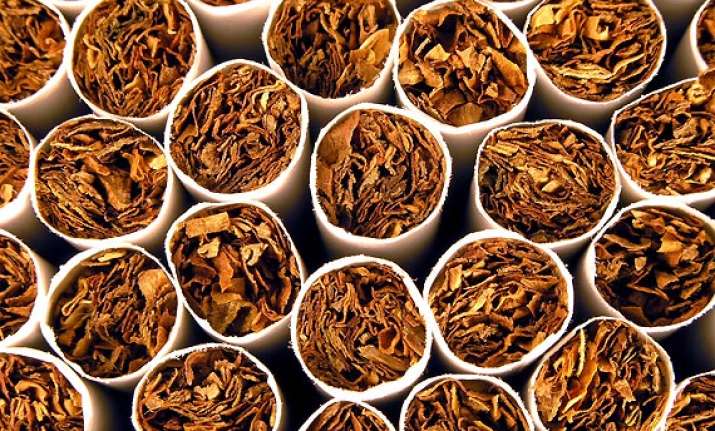 Bhubaneswar: The Health and Family Welfare department of Government of Odisha has suggested for increase in tax on Tobacco expressing concern over the health hazards.
Health and Family welfare (H&FW) department secretary in a letter to the additional chief secretary, Finance suggested to increase tax on tobacco products in order to discourage its use among the poor people. This is because of the health hazards associated with it.
Besides, the H & FW department also suggested the school and mass education department and higher education department to include chapters on health hazard of tobacco use in text books in order to create awareness among the students and young generations.
This apart, the H & FW department also sought help of housing and urban development department, information and public relations department, excise department, agriculture department to contribute to implement anti-tobacco laws and discourage people of using such products.
Similarly, in a letter to the authorities of East Coast Railway, the health secretary has requested to take necessary steps to stop sale of gutka and other tobacco products in railways platforms and trains.
The H & FW department action came in the backdrop of a recent Supreme Court case where the Apex Court sought report on the Ankur Gutkha versus Indian Asthma Care Society and others.