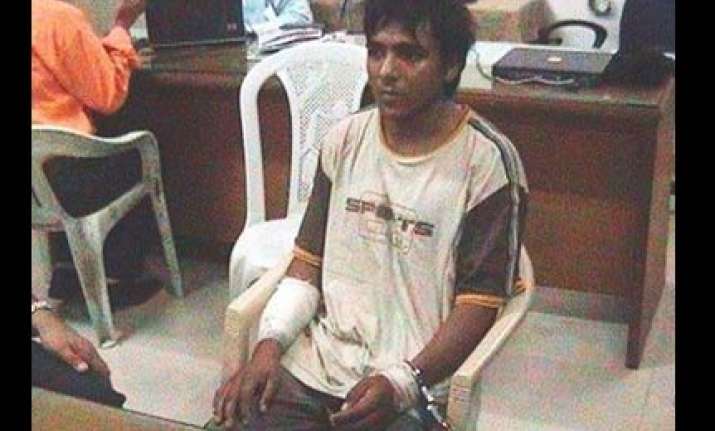 Mumbai, Oct 25 (PTI) CCTV footages showing Pakistani gunman Ajmal Kasab and his slain accomplice Abu Ismael committing terror acts at Chhatrapati Shivaji Terminus (SCT) and surrounding areas will be screened in the Bombay High Court tomorrow.
Justices Ranjana Desai and R V More allowed the plea of government Counsel Ujjwal Nikam to play the CDs in the post lunch session tomorrow.
Nikam told the court that the CCTV footages provide clinching evidence of Kasab and his partner creating terror in important public places by killing people mercilessly.
The CCTV cameras installed at the CST and outside the Times of India building (opposite CST) had captured Kasab and Ismael moving around with guns and firing at people.
At CST, Kasab and Ismael had opened fire at people who were waiting in the main hall for long distance trains on November 26, 2008, killing 52 and injuring 108.
The duo came out from the rear entrance of CST and got down from an over bridge near the Times of India building. Their images were captured in CCTV camera installed there.
The film shows both of them moving around with guns.Kasab had also fired shots at a photojournalist who was clicking photographs of the two terrorists from the second floor of the Times of India building. The photojournalist had ducked in time and escaped unhurt.