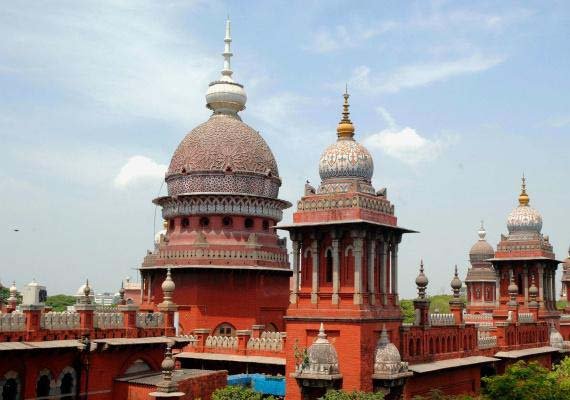 Chennai: The Madras High Court today asked Tamil Nadu govenrment to take a decision on introducing e-tender system for its public works such as roads and other projects.
The first bench, consisting of Chief Justice S K Kaul and Justice M Sathyanarayanan, gave the direction on a PIL by B Krishnaveni, a contractor, seeking introduction of e-tender system to "eliminate irregularities by officials and rowdyism" by contractors who physically prevent others from participating in bidding.
Krishnaveni submitted that most of union government entities such as the national highways, panchayati raj and other departments have introduced e-tender process thereby ensuring free and fair bidding process.
But the state highways department still insists on documents being submitted in a sealed cover.
She said that many a time important documents and experience certificates attached by bidders in their applications were "taken out by corrupt officials" in order to reject the bid itself on the ground of insufficient documents.
The bench gave a month's time to the government to take a policy decision on the matter.
"There can be little doubt that an e-tendering system facilitates the process and it is not even necessary (for contractors) to visit the office of authorities concerned, removing man-to-man contact, which has its own repercussions", the bench said.
"The state government should examine as to why there should not be a consistent policy so long as the facility is available for e-tendering system.
Necessary decision in this behalf may be taken within one month," the judges said.