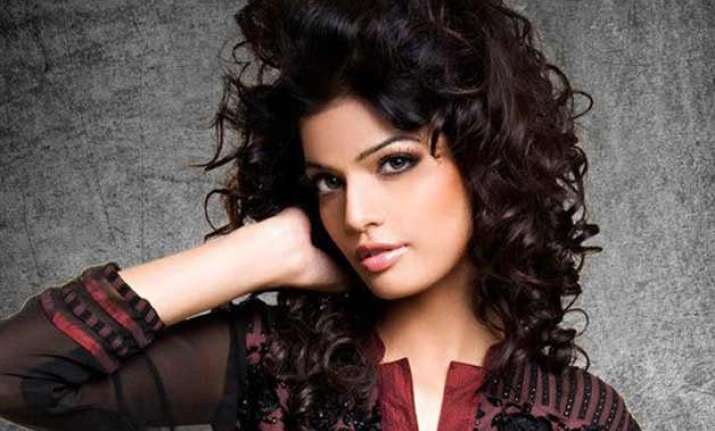 Haryana, a state that has gained notoriety for Khaps and worst sex ratio in the country, has also produced daughters who have made India proud. Earlier it was sports but now they are making their presence felt in a modelling field.
Bhumika Arora, once a shy and unassuming girl from Karnal, has turned into one of the most recognised faces in international fashion fraternity.
In the international modelling arena, where Indian beauties are a rarity with a few exceptions like Yasmeen Ghauri, Ujjwala Raut, and Lakshmi Menon, Arora is emerging as a new face from India and scorching the ramp with all her angularities.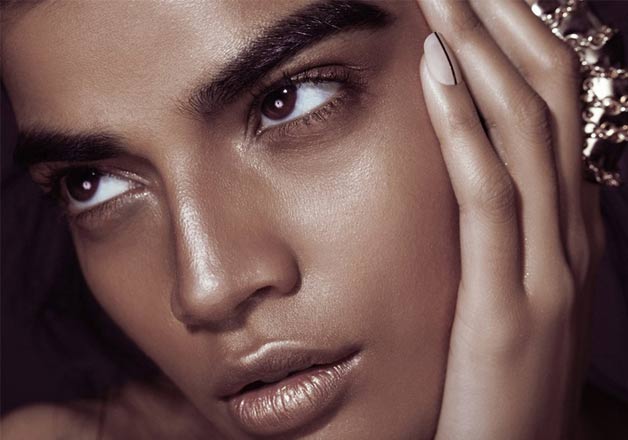 Arora was listed as one of the "Top 10 New Models of the Season" in march edition of Style.com and Vogue.com listed her third in its "7 Things We Loved Today" feature, writing: "Our hearts were stolen by a fresh face on the Vera Wang runway: the moody-eyed, sultry-lipped, and enviously angular Bhumika."
27 year old Arora says Back in her school days considered she was ugly. In her teens she was very conscious of her looks since she was so tall and skinny. She would often stoop and walk, and completely stopped wearing heels.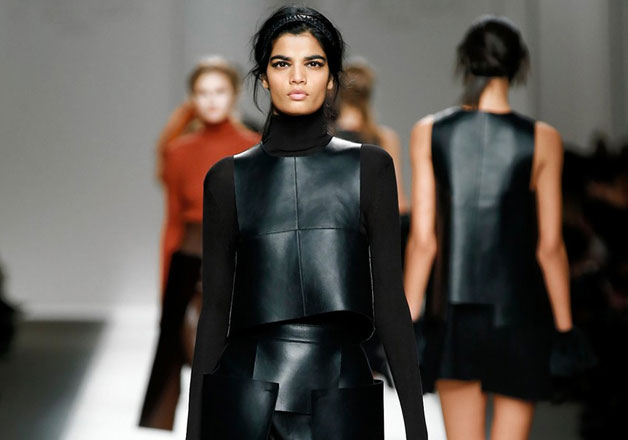 Her 5'11'' height and tiny 22-inch waist caused her much humiliation at school in Karnal, Haryana.
"People made fun of me because my kind of height is not very common." Arora told Hindustan times.
In school, modelling did come to her mind. But the Arora family were convinced that she was not meant for the fashion industry as it was not considered safe for a girl to venture in this field.
Bhumika moved to Chandigarh to pursue her Bachelors in Business Administration. Here she took the baby steps towards what later turned out be a perfect career decision.
In fact, it was college friends who had secretly sent her selfies to the Model Watch section of a magazine distributed at a local cafe. A few months later, she was surprised to hear thatone of her photo was published, dubbing her "steaming hot".
Ms. Arora started to pursue an M.B.A., but soon a photographer who had seen her published picture recongnized the innate talent in her and offered to take her first professional photos. Armed with those, she moved to Delhi and modeled there for a few years.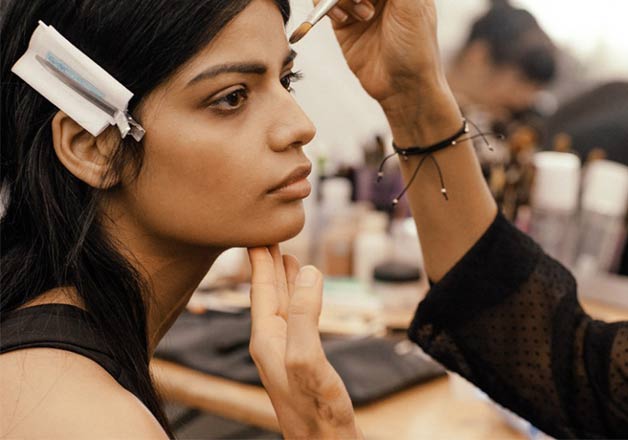 Arora has been modelling internationally since 2013, but it was only after being signed by The Society Management she catapulted into the big league.
In February 2014, Arora walked her first runway show in the Paris Fashion Week for Belgian fashion designer Dries Van Noten. In February 2015, Alexander Wang gave her the opportunity to debut in the New York Fashion Week with his show.
Be it Roberto Cavalli, Anna Sui or Marc Jacobs, she's walked for all of them in what has been her breakout season.
After all this success, Bhumika Arora has only one regret: Her parents have only watched her in videos: they are yet to see her walk the ramp in person.