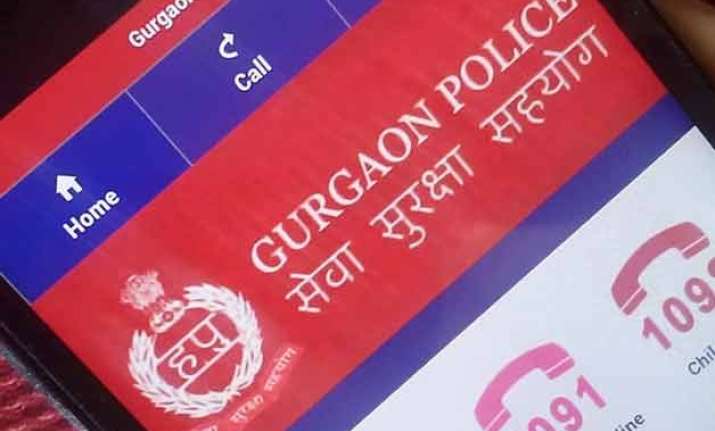 Gurgaon: A special police helpline launched here nearly six months ago for people from the northeast is getting numerous calls but on subjects unrelated to them.
The helpline came into being so that people from the northeastern states living in Gurgaon could report cases of physical assault as well as racial discrimination to police without delay.
From October 28 last year when it was started, the helpline has got a total of 27 telephone calls until March 12 this year. Almost all of them had nothing to do with the northeast, exasperated police officials say.
Two calls came on March 7, including one from a woman who complained that she had been working at a shopping mall here on the Mehrauli-Gurgaon road but was not getting her salary. But she did not disclose her identity, and hung up.
Another call the same day came from Gurgaon Sector 10. The person alleged that there was Rs.10,000 in one of the clothes she mistakenly handed over to her laundryman, who refuted the claim. She asked the police to get her money back.
The person who made the only call on March 1 reported a major traffic jam on Sector 4-7 Chowk and said: "Please do something!"
One of the callers wanted to know how the weather would be in the coming days. The police directed her to the weather department.
In October last year, just after the helpline began, all 12 calls were test calls from people who wanted to check if the helpline was in service or not.
A few calls were from journalists -- seeking data on the number of phone calls the helpline had received.
Seven calls came in November, five in December and six in January. Only one telephone call was received in February.
Not one of the seven calls received until now in March was related to the northeast.
A social activist said: "Either people from the northeast are not aware of the special helpline or they feel hesitant due to language problems. Or the number of assaults on them in Gurgaon is low."
The helpline number - 0124-2301559 - was launched by then Gurgaon Police Commissioner Alok Mittal on October 28.
The manually-operated number operates round-the-clock all seven days of the week.
Said one officer: "Some callers were keen to know about such a helpline number in Delhi. They also wanted to know the phone numbers of mediapersons working in Gurgaon."
After two youths from Nagaland were attacked here on October 15 last year, Minister of State for Home Affairs Kiren Rijiju met a group of students from the northeastern region and assured them all possible help.
Aloto Chishi alias Sukoy and Awana alias James from Nagaland, both call centre workers, were beaten up by a group of people in the Sikanderpur area of Gurgaon. Five people were arrested in the case.
Gurgaon, a major business hub bordering Delhi, is the workplace for thousands of young people from all parts of India, the northeastern region included.
While many commute to Gurgaon daily, others live here, making it a huge melting pot.