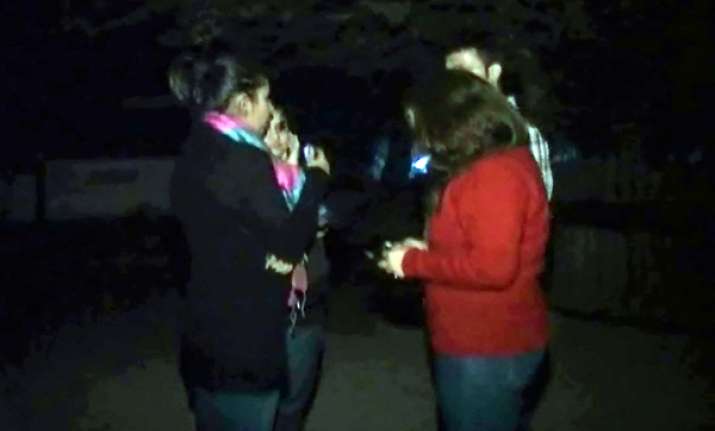 Gurgaon, Nov 29: An assistant manager at a call centre here was summarily sacked by the management after four female trainees alleged that he was sexually harassing them.

Gunender Singh, director of GBS call centre said that the four women trainees had levelled charges of sexual harassment against L B Chugh, the assistant manager.

Monica (name changed), Neha (name changed) and the other two female trainees said, Chugh had been sexually harassing them for the past two weeks with the inducement that he would declare them as successful in training.

The females trainees alleged that the management not only sacked Chugh, but also terminated their training, but Gunender Singh denied the charge.

The four female trainees have lodged a complaint with local police and have handed over obscene SMSes sent to them by Chugh.

Police is yet to arrest the culprit.