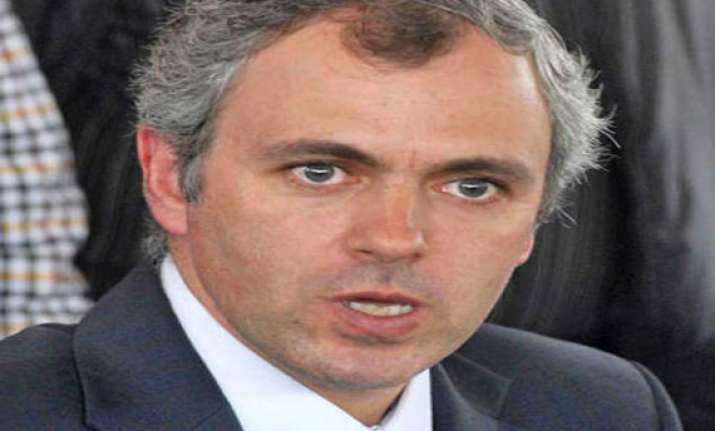 Jammu: The Gujjar community in the state today sought the resignation of Omar Abdullah saying the Chief Minister has lost the moral right to rule the state after the poor show of the ruling NC-Congress in the Lok Sabha polls.  
Bhartiya Gujjar Mahasabha (BGM) state president, Eshfaq-ur-Rehman Poswal said the NC-Congress coalition government has lost people's faith and confidence and as such the chief minister should resign and seek fresh mandate.  
"He has lost moral right to rule the state", Poswal said.  National Conference drew a blank in the just-concluded general elections.
"This time they have rejected the NC and Congress for ditching them in all these years", he said, adding these backward communities have in these elections supported PDP and BJP with high hopes.