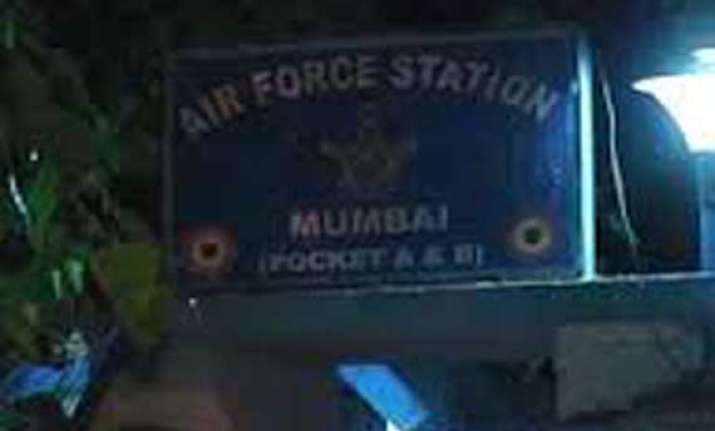 New Delhi: Two people have been killed after a security guard at the Santacruz Air Force station in Mumbai opened fire late on Monday night. Two people killed were guards at the base and two others have been injured.
The accused who opened fire escaped from the spot but was later arrested from Goregaon.
The incident took place around 1 am on the intervening night of Monday and Tuesday.
The guards were immediately rushed to VN Desai hospital where two of them, Somdatta and HK Singh, were declared dead.
One of the injured guards is currently receiving treatment in VN Desai hospital while another was shifted to navy hospital in  Coloba.
There were a total of seven men on guard duty at the time of the incident.
After firing other jawans nearby nabbed Yadav and snatched his rifle. But Yadav managed to run away in uniform.  
The injured have been identified as Bhimsingh and Thapa.