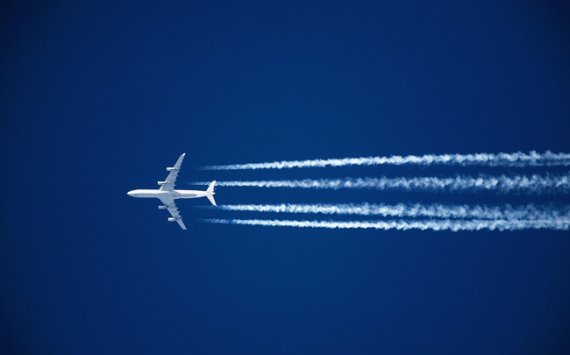 New Delhi: Government is planning to merge the Persons of Indian Origin and Overseas Citizens of India schemes saying that the latter is more popular and provides for lifelong visa through a process which is more user-friendly, quick and simple.
The Home Ministry through a notification sought public opinions and suggestions on the government's move to amend the Indian Citizenship Act 1955 and said after the launch of OCI scheme, a large number of eligible PIO card-holders have obtained OCI registration.
The scheme for issuance of PIO card was first launched in 1999 while the OCI scheme was operationalised in 2005.
The NDA government's move came nearly a month after Prime Minister Narendra Modi had announced in New York that Persons of Indian Origin will get life-long visa to visit India and the PIO card holders will not have to to go for police reporting during their period of stay in India.
The holder of PIO card is entitled to visa free entry into India during the validity of the card i.e. 15 years, provided they carry valid national passports. The holders of PIO card are also exempted from the requirement of registration if their continuous stay in India does not exceed 180 days.
The scheme was revamped in 2002 and validity of such cards was further extended for a period of ten more years if desired by the card holder without any extra cost
The OIC scheme was operationalised in 2005 by receiving online applications through Ministry of Home Affairs website.
OIC card holders are entitle to the benefits: (i) grant of multiple entry, multi-purpose life long visa to visit India (ii) exempted from registration with FRRO for any length of stay in India and (iii) parity with Non Resident Indians in economic, financial and educational fields except in matters relating to acquisition of agricultural/ plantation properties.
Government is also planning to do away a clause in the Citizenship Act under which an applicant for Indian citizenship has to continuously stay one year in the country before he or she becomes eligible to become an Indian national.
Besides, OIC registration to minors will be granted if both parents or one of the parent is an Indian citizen as per the proposed amendment of the Citizenship Act.