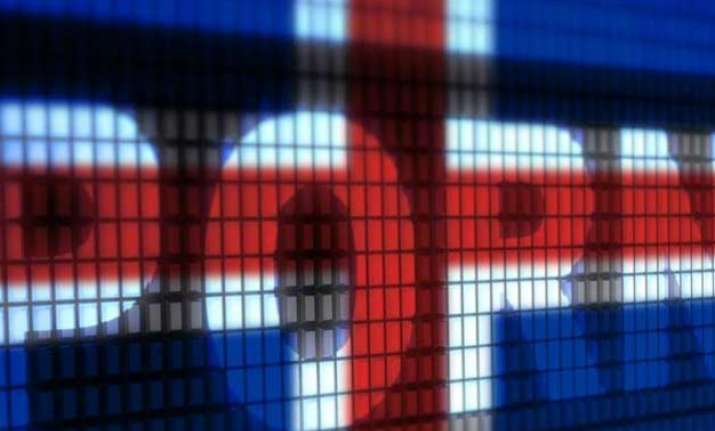 New Delhi: Following the ban on more than 800 websites with porn and comic content, the Narendra Modi government is mulling to set up an ombudsman to keep a tab on the pornographic and other objectionable material on internet.
The step, dubbed as an attack on the freedom of adults to watch content of their choice, has been lambasted by online community.
Social media and IT experts said the order to disable the websites tantamounts to policing the internet by the government and may "set a bad precedent".
"The decision seems to be taken in haste, especially when we have a parliamentary standing committee that is already looking into the issue," Subho Ray, president of Internet and Mobile Association of India, said.
Ray added that controlling the net is almost impossible, and there are ways to bypass blocking of any particular websites.
"While there is a need to ban child pornography, the government should have had a discussion on the matter before taking such a step. In any case, the menace cannot be controlled in this manner," Ray said.
However, Communications and IT Minister Ravi Shankar Prasad defended the government's measure and said the idea is not to censure freedom of speech and expression on the internet.
He clarified that the government has "no intention of engaging in moral policing" and the step is "just an interim measure".
There is a general consensus that child pornography should be dealt with in the strictest possible way but most criticised the current move which appears to be taken in haste.