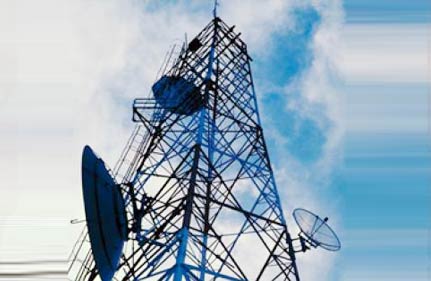 New Delhi, Nov 19: Embroiled in a controversy over distributing spectrum cheap, the government may ask the new telecom operators to pay an additional amount, over and above the Rs 1,651 crore they have already paid as licence fee.
According to sources in the government, cancellation of licences, as recommended by Telecom Regulatory Authority of India (TRAI) over roll-out obligation, was not a viable solution. CAG had separately raised questions on the pricing of 2G spectrum.
If the public exchequer has lost due to under-pricing of the spectrum, there should be ways to compensate it, sources said.
The Telecom Ministry, in 2008, had distributed 122 licences to new operators besides about 34 dual technology licences and gave away start-up 2G spectrum at Rs 1,651 crore for pan-India operations.
The government auditor CAG has quantified the loss to the exchequer at Rs 1.76 lakh crore due to non-auctioning of spectrum, a development that forced A Raja to resign as Telecom Minister earlier this week.
TRAI yesterday submitted its report on the network roll out obligations to be met by the operators and recommended cancellation of about 69 licences due to either missing the roll-out deadline or improper roll out of services.
Sources indicated that the government will look at the eligibility criteria based on which the players got spectrum and if required the new players would be asked to cough up more money to make up for the losses to the exchequer.
On what basis the operators can be asked to give more money, sources said it is yet to be worked out and it could be on the basis of auction bid for 3G spectrum or the money that some private operators were ready to shell out in 2007.
On TRAI's report, sources said new Telecom Minister Kapil Sibal has asked the department to prepare a detailed note on it and discuss it before taking any action.
Some of the operators including Uninor (JV between Unitech and Telenor of Norway) and Sistema Shyam (a JV between Shyam group and Sistema of Russia) have said that they have met all the obligations as they have rolled out services in most of the circles wherever they have got spectrum. PTI