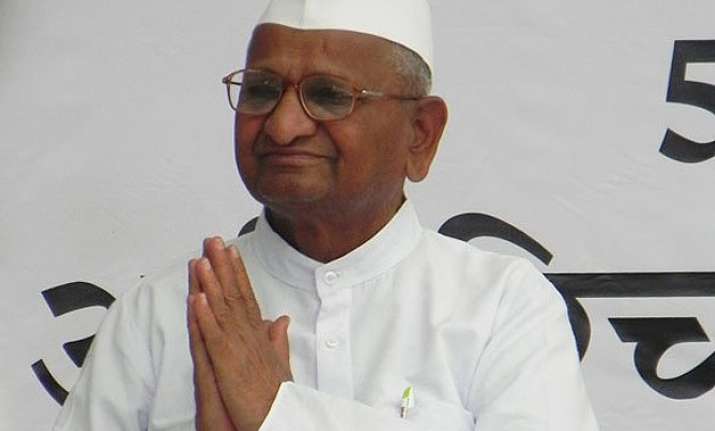 Mumbai: The Maharashtra government has further beefed up the 'Z' security cover of social activist Anna Hazare in view of letters threatening him with dire consequences.
"Anna Hazare has been accorded 'Z' category security from some time now. We have been conducting a security audit of Anna time-to-time and in spite of that he is receiving threat letters. Looking at all these threat letters being received by him, we have provided him two additional escorts and the security in his office and residence has been further heightened," Minister of State for Home Ram Shinde told said.
Police have taken cognisance of the latest threat letter received by the activist and an inquiry is being conducted into the matter, he said.
The letter had warned Mr. Hazare that he will meet the fate of rationalist Narendra Dabholkar, who was killed in Pune two years back.