Follow us on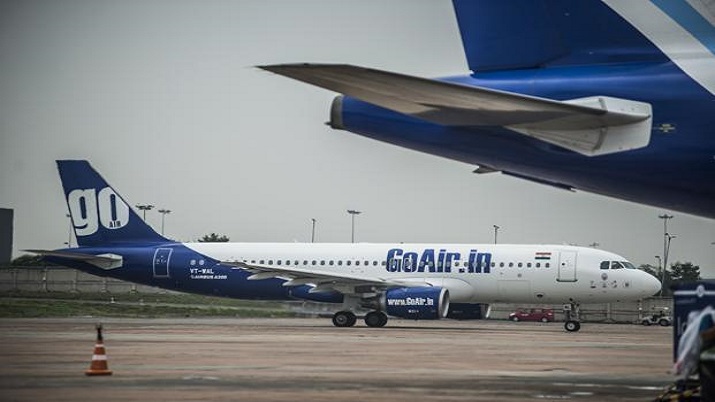 The right engine of Ahmedabad to Bengaluru GoAir flight caught fire on Tuesday following a bird hit. In a statement, GoAir said that the right engine of the Ahmedabad-Bengaluru flight suffered damage, which resulted in a small fire.
"The aircraft is being towed off the runway after which passengers will be deplaned. At GoAir, safety of our passengers and crew is of paramount importance and the airline sincerely rergrets any inconveience caused to its passengers," the airline said in a statement.  
All passengers and crew are safe.
The airlines added that no emergency evacuation was deemed necessary and that the passengers will be deplaned after the aircraft is towed off the runway.
An alternate aircraft has been arranged to accommodate the passengers, the spokesperson said, adding the revised departure from Ahmedabad is scheduled at 1.30 pm due to the closure of the Bengaluru airport runway till 3 pm.