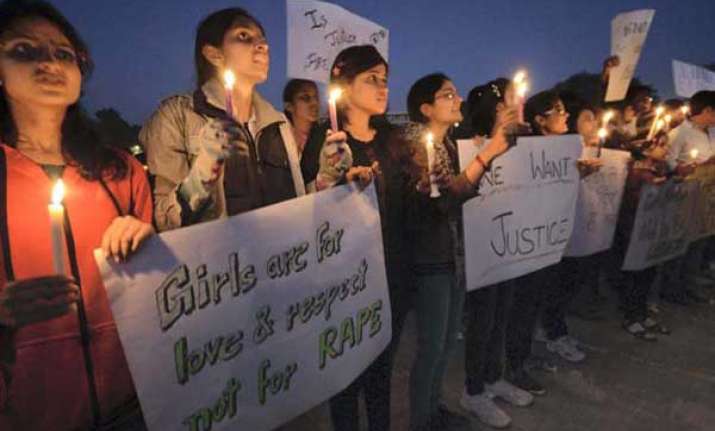 New Delhi, Dec 27:  Several left organisations have planned to march from Nizamuddin Sabz Burj to India Gate on Thursday to demand removal of Delhi Police Commissioner in the wake of nationwide protests against gangrape of the 23-year-old girl.
All India Progressive Womens Association (AIPWA), student groups from Jawaharlal Nehru University Students Union, Students Federation of India (CPI-M students wing), All India Students Association (ultra Left students wing)  and National Federation of Indian Women have given the call for march.  
Security on this route has been beefed up across New Delhi and south districts.
"Many students from different educational institutions and student groups wanted to come together and do a rally, so we decided to mobilize them.
 We also want to announce the five demands of students to avoid any confusion about what exactly the protesters are seeking, said Kavita Krishnan", secretary of AIPWA said.
The demands of this coalition are:  
· Removal of  Delhi Police Commissioner Neeraj Kumar;
· Fast-tracking of 1 lakh rape cases pending within 100 days;
· Registration of FIRs of all complaints relating to rape,sexual harassment and crimes against women;
· Putting in place and publicizing gender-just protocols for FIRs and police investigation of crimes against women,including decisive action against police personnel who violate the protocol and display gender bias;
· Announcement of a consultation process with women's organizations and students before calling a special session of parliament;and ensuring safe public transport for women.
The protesters will head towards Zakir Hussain Marg from Nizamuddin to go straight to India Gate.