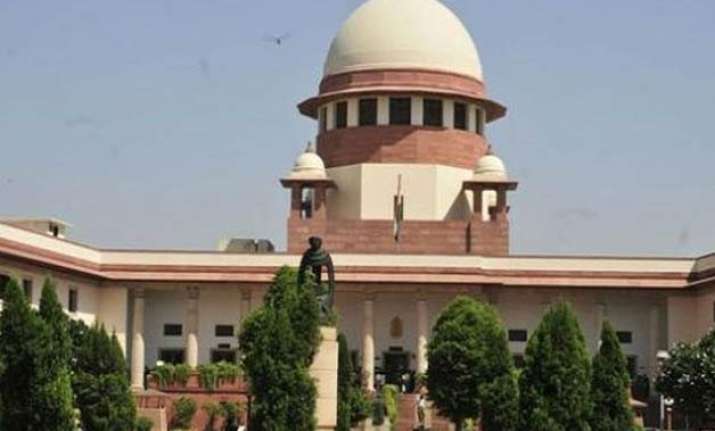 Kolkata: Former Supreme Court judge Ashok Ganguly has raised doubts over the handling of the 2013 execution of Parliament terror attack convict Afzal Guru, saying human rights prevail as along as the noose is not tightened around the neck. 
"I am saying as a (former) judge the way the execution took place - his clemency petition was rejected on February 3 and the execution took place on February 9. This is wrong. He had the right to challenge it. Family members have the right to be informed about it. The human right is there as long as the noose is not tightened around the neck," he said. 
The former apex court judge was speaking at aid at the Telegraph National Debate here. 
Afzal Guru, who was born in Kashmir, was convicted for his role in the December 2001 terrorist attack on the Parliament. He was hanged in February 2013 secretly at Delhi's Tihar Jail after his mercy petition was rejected by the President Pranab Mukherjee. 
His family was not informed prior to execution and his dead body was later denied to his family, while his execution resulted in violent protests across the Kashmir region. 
His hanging had created ripples in the country and a few quarters had questioned the handling of the entire episode.