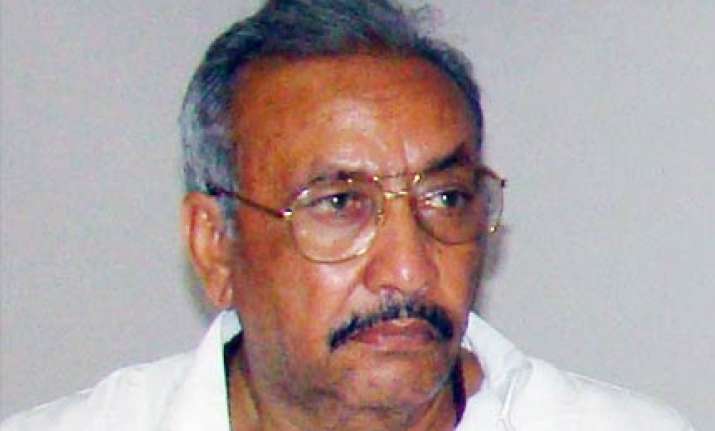 A former BJP MP Amar Pal Singh was shot dead by unidentified attackers in broad daylight on a Meerut road. Thakur Amar Pal Singh was elected thrice from Mawana parliamentary constituency and he had recently left BJP to join the Congress.
The attackers were in a Santro car and they followed Amar Pal as he left home in his car (UP15AM 7697). After going some distance, the Santro deliberately hit the politician's car. As Amar Pal came out to see the damage, the attackers fired several times at his chest and fled.  
Amar Pal was taken to a hospital where he succumbed to injuries.  
Amar Pal was MLA from Sardhana assembly seat in 1989 and later he was elected thrice to Lok Sabha from Mawana on a BJP ticket. He lost the 2004 Lok Sabha polls. The party denied him a ticket in 2009, after which he joined the Congress.