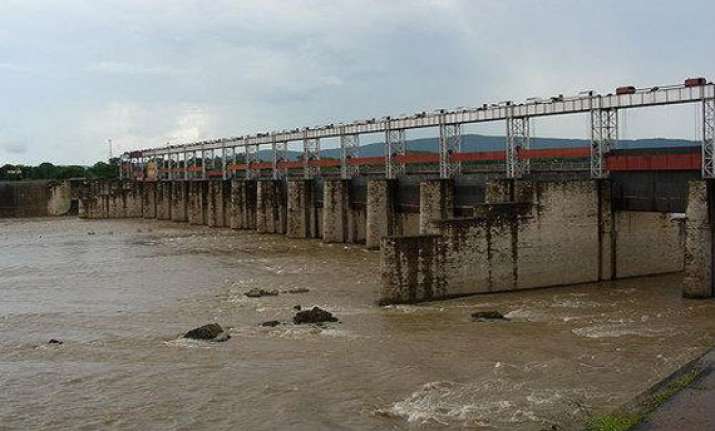 Midnapre (WB): The Galudih dam in Jharkhand has released 2.40 lakh cusec of water that increased water level of the river Subarnarekha causing flood threat in seven blocks of neighbouring West Midnapore district of West Bengal.
District Magistrate Md Golam Ansari said blocks like Jhargram, Dantan, Narayangarh, Keshirai, Binpur, Sabang and Pingla could be affected by rising water level of the Subarnarekha.
Flood water Sunday night could enter 70 odd villages in these blocks where about 4.5 lakh people live.
Ansari said BDOs of all these blocks were alerted and were asked to remove people from danger zones to safer areas and make arrangements for distribution of relief materials.