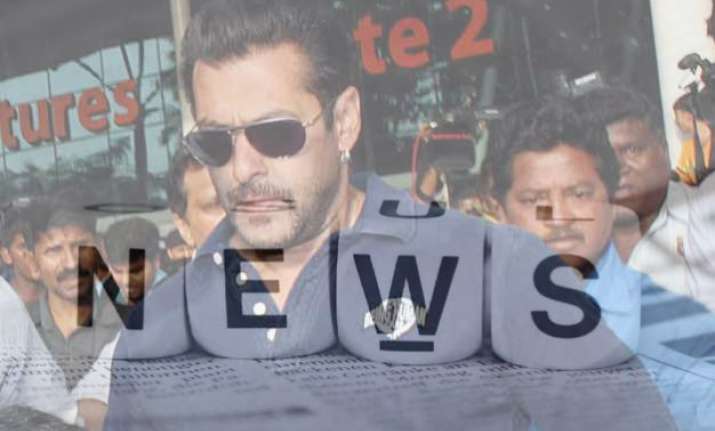 The long-pending GST bill was approved by Lok Sabha today after a walkout by Congress even as government vowed to compensate states for any revenue loss and assured that the new uniform indirect tax rate will be much less than 27 per cent recommended by an expert panel.
The Constitution Amendment Bill to implement the Goods and Services Tax (GST), originally mooted by the UPA, was passed by 352 votes against 37 after the government rejected the opposition demand of referring it to Standing Committee.
Rajya Sabha on Wednesday unanimously passed a historic bill to operationalise the Land Boundary Agreement with Bangladesh that provides for exchange of territories to settle the 41-year border issue.
The Constitution 119th) Amendment Bill, which will allow the operationalisation of the 1974 India-Bangladesh Land Boundary agreement, was passed with full support from 181 members. The bill will be taken up by Lok Sabha tomorrow.
Congress leader and industrialist Naveen Jindal and 14 others, including former Minister of State for Coal Dasari Narayan Rao and ex-Jharkhand Chief Minister Madhu Koda, were today summoned as accused by a Special court in the Jharkhand's Amarkonda Murgadangal coal block allocation scam case.
Special CBI Judge Bharat Parashar directed all the accused, including five firms, to appear before his court on May 22.
Beijing: China today said it was keen to strive for "more progress" on the resolution of the boundary dispute with India during Prime Minister Narendra Modi's visit here next week.
"We are now in close communication with the Indian side on the preparations to host Prime Minister Modi in China. We believe with our joint efforts we can show Prime Minister Modi that we value China-India relations and his visit to China," Chinese Foreign Ministry spokesman Hua Chunying told a media briefing here.
Union ministers and BJP MPs and functionaries will fan out across the country to tell people about the welfare measures taken for the underprivileged sections and farmers as part of a week-long 'Jan Kalyan Parv' which the party has lined up to mark the NDA government's completion of one year in office.
The announcement of the week-long observances from May 26 to June 1 was made at the BJP Parliamentary Party meeting today.